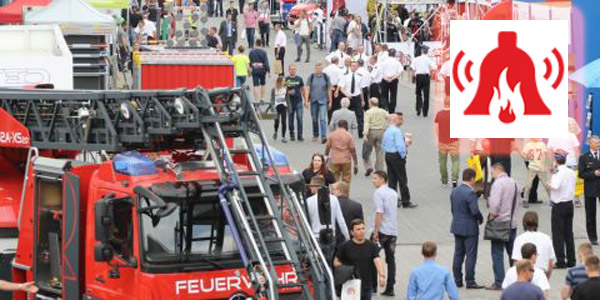 On 8-10 June 2017, we taked part in The International Fire Protection & Rescue Exhibition KIELCE IFRE-EXPO 2017.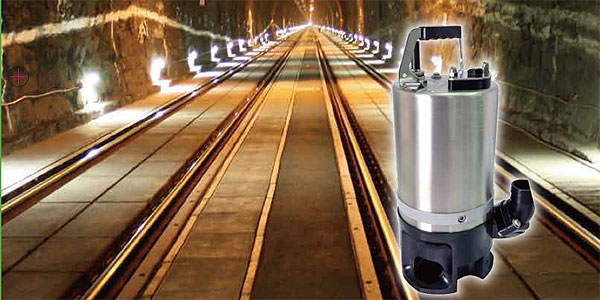 In 2017 year, we have introduced the EVAK submersible pump into our offer , the new EUBL series – the 50EUBL5.10 slurry pump, a single-phase unit that allows to pump solids up to 38mm.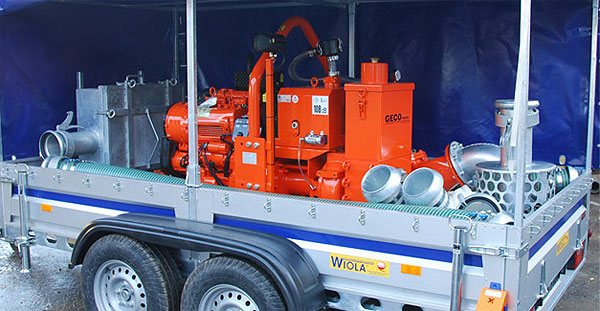 IN 2016, we have delivered mobile wastewater pumps for the order of Department of Water Supply and Sewage Company (ZWIK) in Mragowo.